Every Monday we like to ask the almighty Google a very important life question and this week was no exception as we asked it what the "funniest girl pictures of all time" were. This is what Google told us and then Google told us to go home and make pancake balls. We did.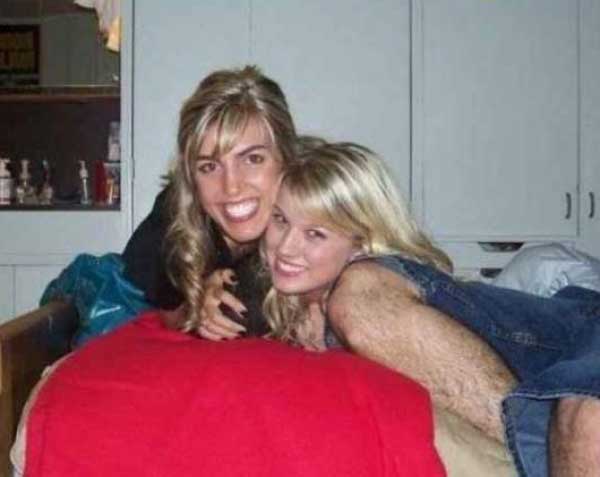 2.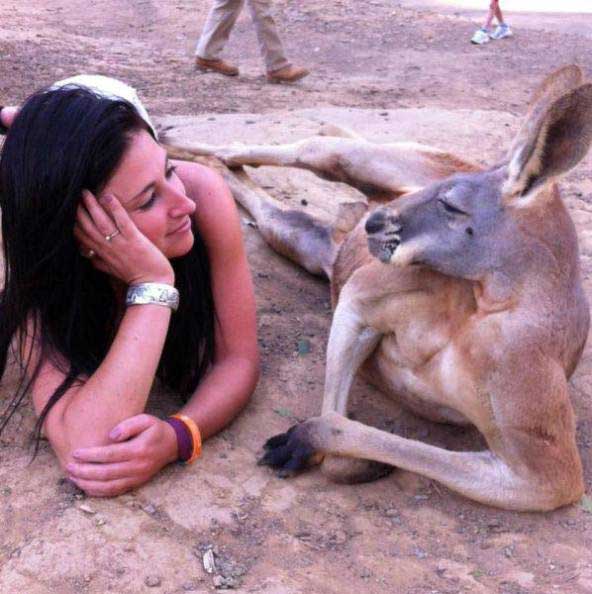 Go along with us on Instagram : Soul's Path
3.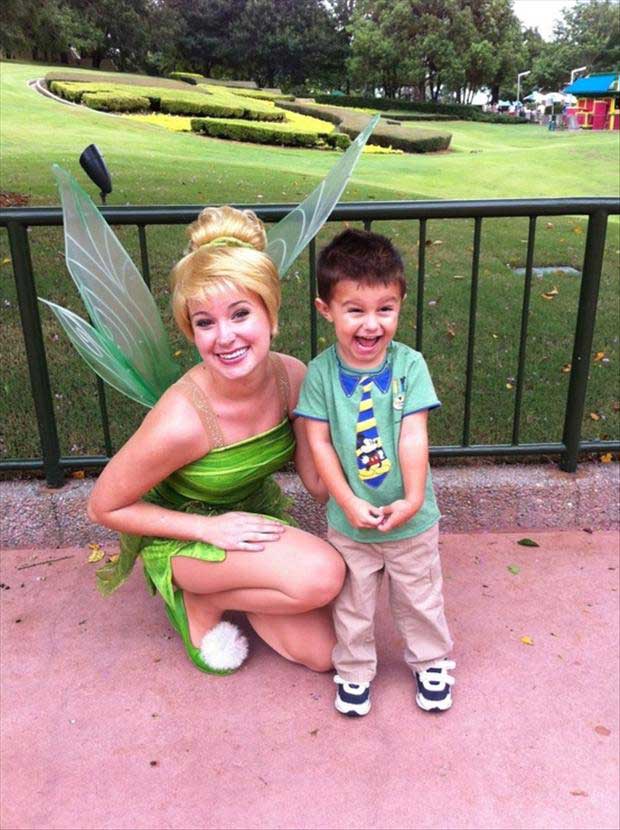 4.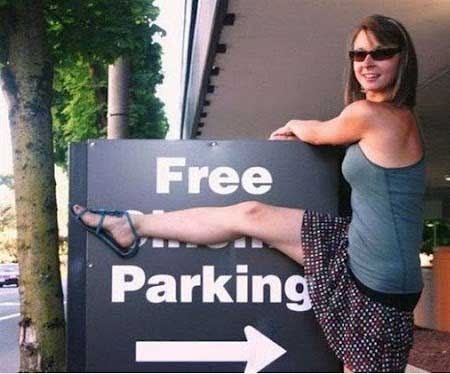 5.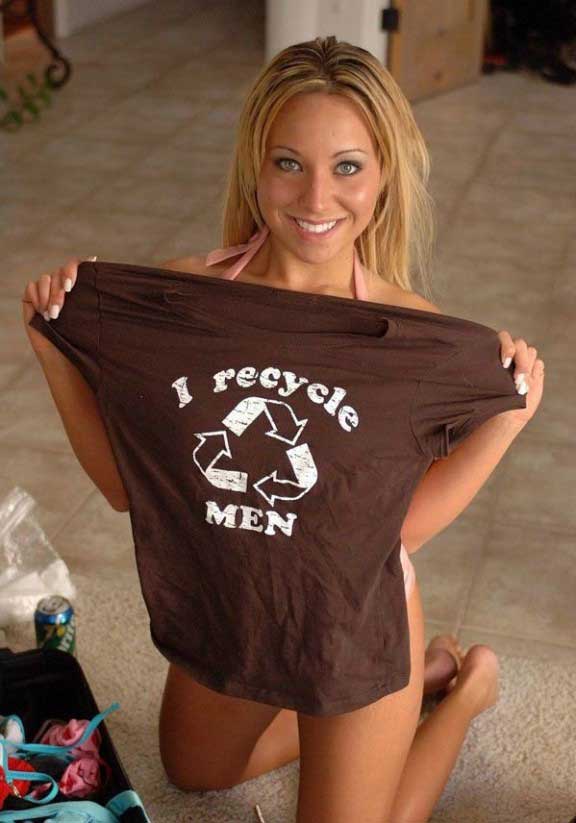 6.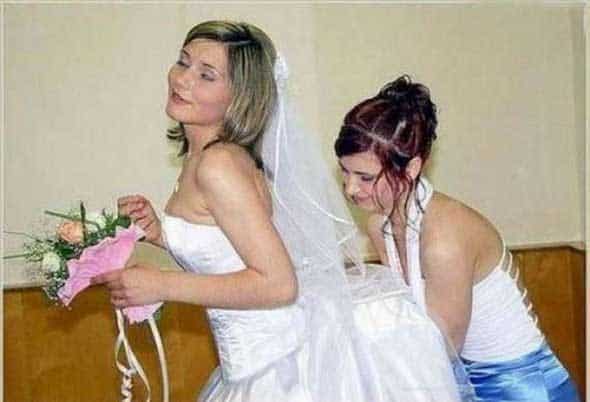 Meanwhile, in grocery store heaven – ( Best Video)
7.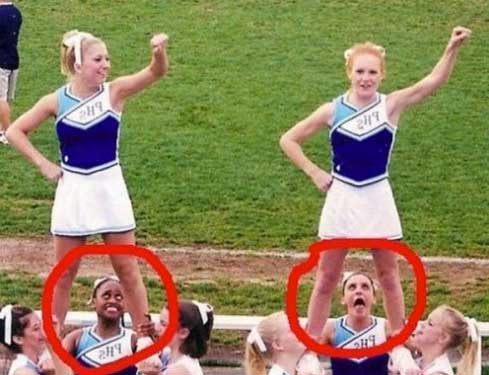 8.
Check next page

🙂 
Don't be selfish, Share this:
---